Personalized Deadpool Video Message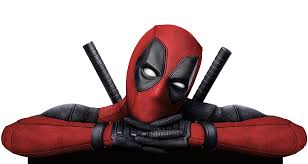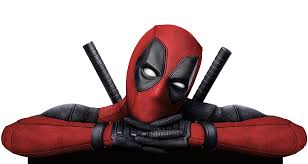 Personalized Deadpool Video Message
Need a fun, unique gift for that special someone? Or maybe not so special someone? Then why not order a personalized Deadpool video message?
Video message will be improvised in the Deadpool character and mask unless you provide a script. Each video message will be 20-25 seconds. If you want it much longer, please purchase additional messages and I'll record as one. In checkout, please provide any specific information which needs to be included in the message (i.e., Happy Birthday, Amanda!).
Please allow 1-3 business days for your video message to be recorded and sent to you (via email) or if you want me to post it to my social media and tag you that is also an option.